Help for Expired Home Owners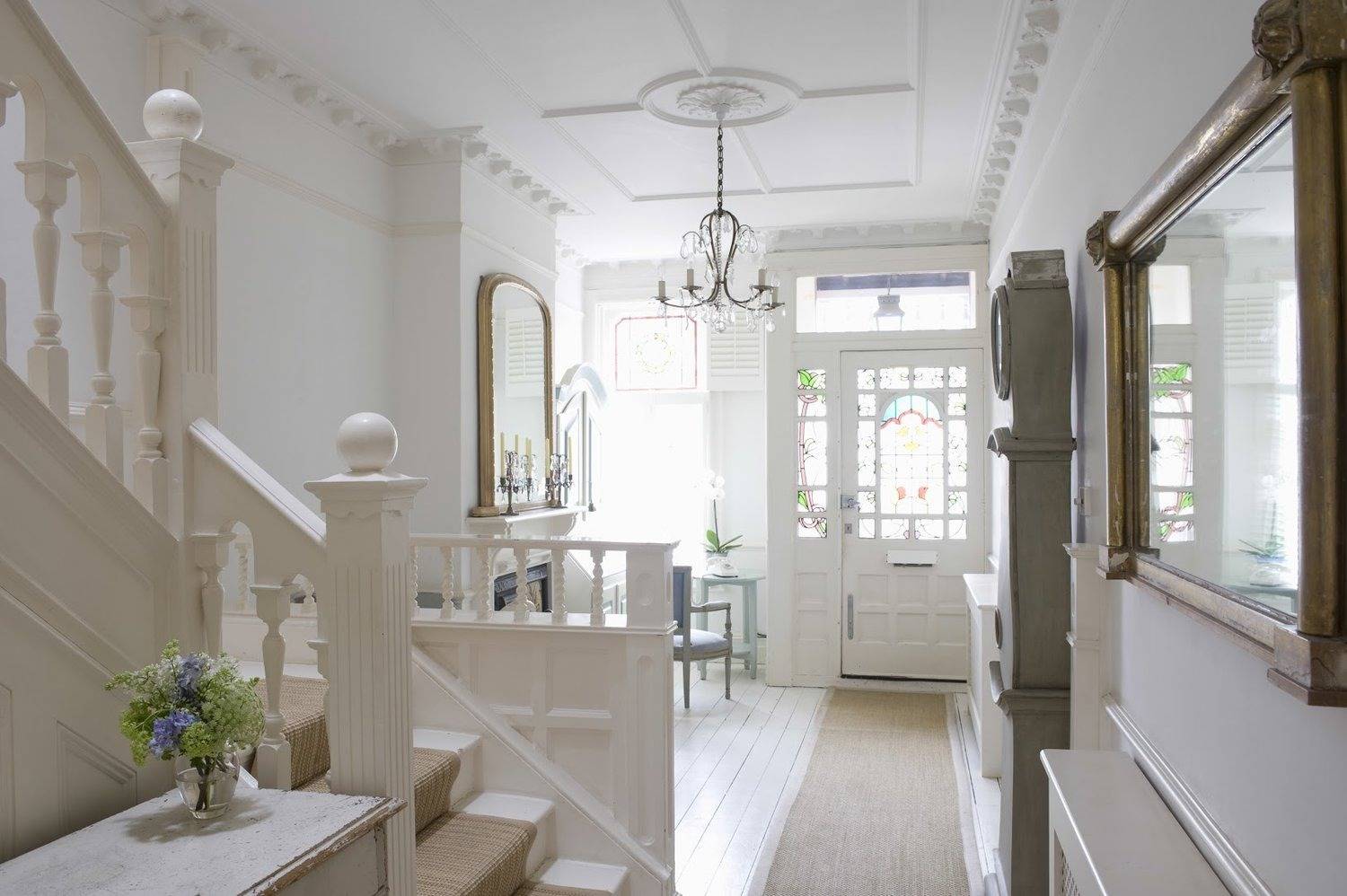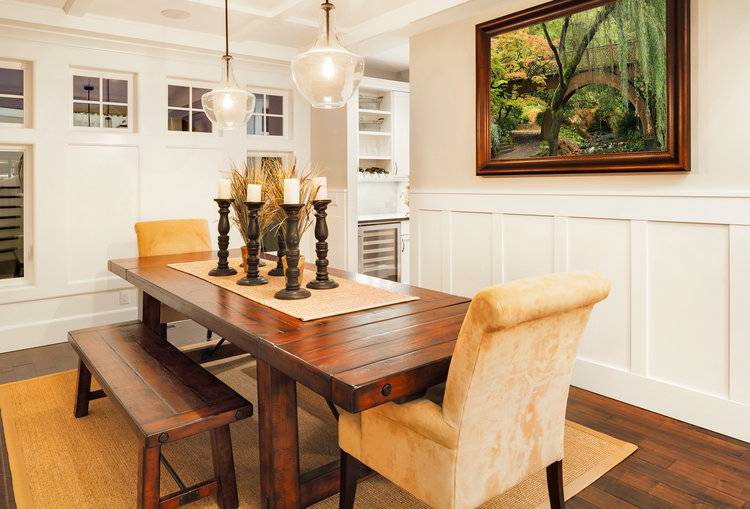 Why didn't your home sell?
There are many reasons why homes do not sell. It could be pricing, but more often than not it is a myriad of other reasons.
For a successful sale all of things are needed.
1. Pricing. What you need to realize is that a list price is just a marketing tool. We use it to put your home infront of the most likely buyer pool. If we market it with too high of a price it will not show well against other homes that are priced at the same price. If we price it "too low" it will attract a lot of buyers and it will likely show far better than ones priced at the same price point...this will likely bring multiple offers allowing the seller to choose and negotiate the very best terms for themselves.
I am not advocating pricing homes below market. I am advocating that people think of the list price as a marketing tool.
2. Presentation. What does your home look like? Is the first thought a buyer will have, "WOW, this is beautiful!" or "WOW, this needs a lot of work." Are they noticing the features of your home or are they noticing items that will go on the "honey do list"?
3. Promotion. Are all the features and benefits of your home being featured? Is the home being marketed in the right places where your most likely buyer is going to see it?
See below to get your your complimentary personalized report and marketing plan to sell your home.