Getting The Most Money For Your Home ......
MEANS DOING MORE THAN PUTTING A "FOR SALE" SIGN OUT FRONT AND PLACING IT ON THE TYPICAL WEBSITES.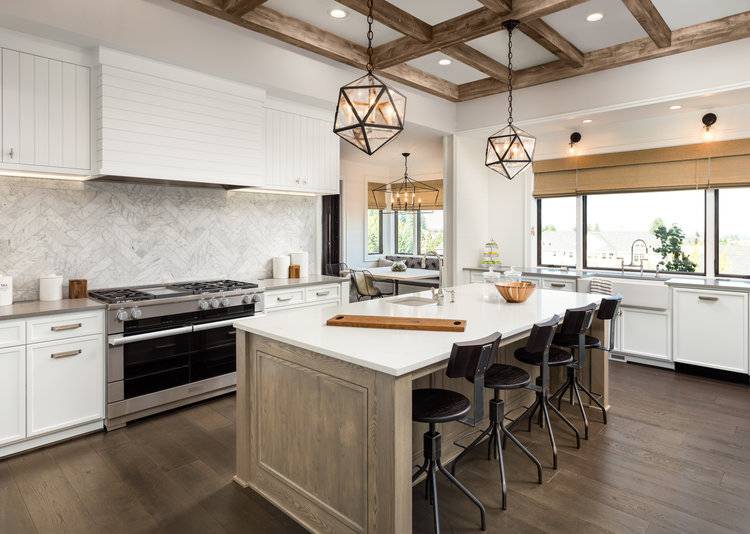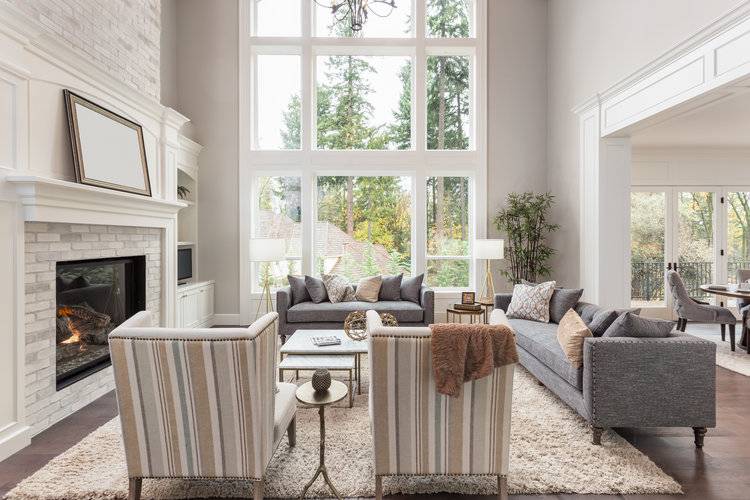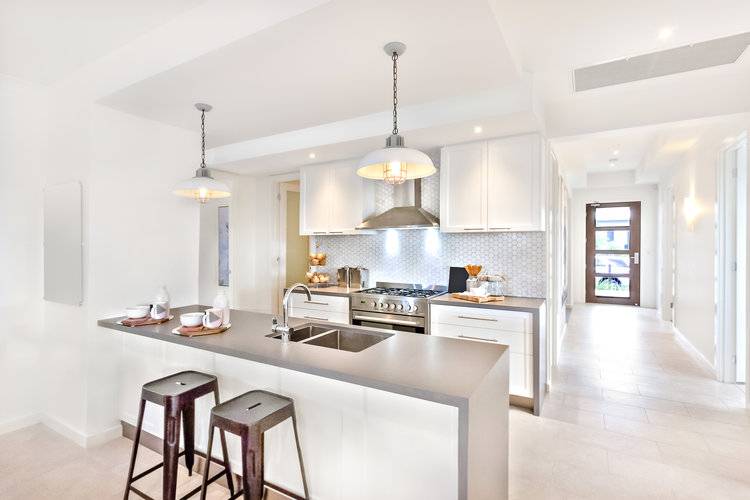 In a competitive market where new homes for sale are added daily, homes that sell the quickest for the most possible have a couple key things in common.
1. They look GREAT outside. Fresh mulch, fresh coat of paint on the front door, a couple of well placed colorful flowers, or a nice door wreath can make a big difference. Buyers don't have a lot to do while their agent is getting into the lockbox...buyers are looking at the entry way details.
2. It looks GREAT inside. The homes aren't cluttered inside. Remember, you are selling square footage not your items. Furniture is arranged in a way that buyers can see themselves in the home. There aren't a lot of immediate items on the "honey-do list".
3. They are priced "right". On average buyers see 12 or more homes before putting in an offer on a home. All the while they are comparing your home against many others. Be sure you price your home in a way that buyers can see the value and make you an offer. Many buyers may not want to make an offer and risk offending a seller who has over priced their home.
Amy feels so strongly about helping sellers prepare their homes for sale that she hires a handyman, stager and professional photographer at no cost to the seller.
She also knows how to target market homes to the buyers who will pay the most for them.
For each home she markets Amy has a tailored marketing plan and budget.
Included in the seller package is a copy of a sample marketing plan and marketing budget. On average, Amy spends $974 marketing a home before it ever goes on the market! Get your sellers edge package today.
It includes:
1. A marketing budget -$350 to spend on a handyman, cleaning service, window washing, curb appeal preparation or another service that would help facilitate the sale.
2. Certificate for FREE home staging.
3. Certificate for FREE professional photos of your home.
4. Sliding Commission structure.
5. Information on our pricing strategy designed to help you sell quickly.
Click to see an example of a virtual walkthru tour done for a home for lease.